5 Spoke Creamery - Tumbleweed
NY raw milk Cheddar. Made the old-fashioned way in cloth
Price: 15.33
---
5 Year Aged Gouda
The ultimate crunchy cheese. Cow from Holland
Price: 11.57
---
Abondance
Concave rind. Raw cow milk from France
Price: 15.21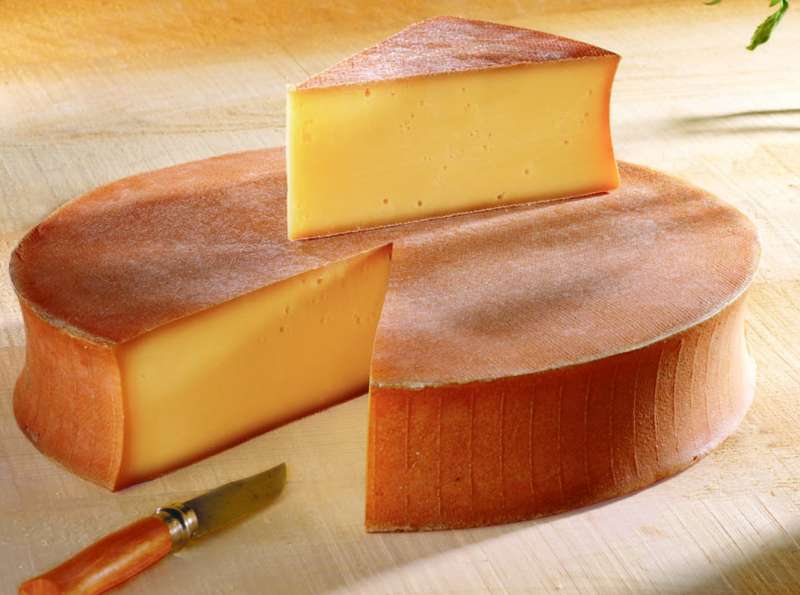 ---
Asiago
Parmesany nutty and bity cow's milk cheese
Price: 7.34
---
Asiago & Cheddar CheeseCrisps
The Ultimate party bag. Rolled crispy goodness
Price: 10.4
---
Barely Buzzed
Cheddar covered in espresso and lavender grinds
Price: 15.46
---
Beaufort
Raw milk cow from southern France
Price: 15.96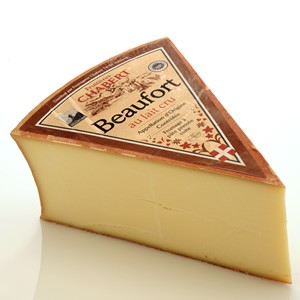 ---
Beecher's Flagship reserve
"Cheddar truckle, clothbound. From Oregon."
Price: 17.1
---
Beechers Flagsheep
Mix of cow and sheep milk truckle from Oregon
Price: 20.82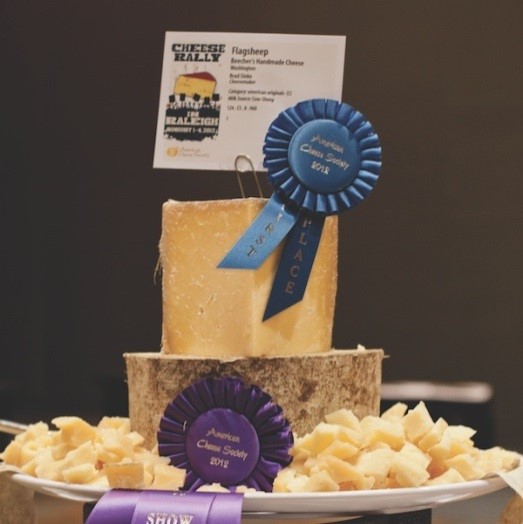 ---
Beemster Goat
Semi-firm young goat Gouda
Price: 11.71
---
Beemster XO
"26 months. Crunchy, caramelly creaminess from Holland."
Price: 12.9
---
Bergblume
Alpine raw milk cow cheese with Edelweis embossed
Price: 17.83
---
Berggenuss
"Alpine-style. Raw milk, nutty semi firm"
Price: 12.01
---
Bleu d'Auvergne
Raw cow's milk creamy Blue from southern France
Price: 10.72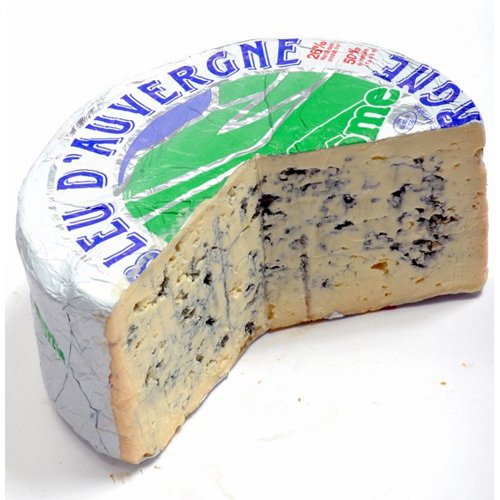 ---
Blue Cheese (Class)
The Cheese Man will give you a good dose of Penicillium (Roqueforti that is - the blue cheese mold) to keep you in good health and spirits. We go from mild to tongue numbing strong blues.
Price: 35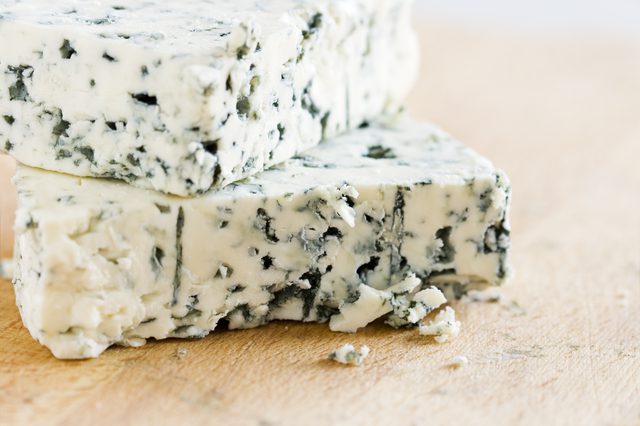 ---
Brebiroussse d'Argental
"Sheep's milk, runny, oozy with slighhtly washed rind"
Price: 12.35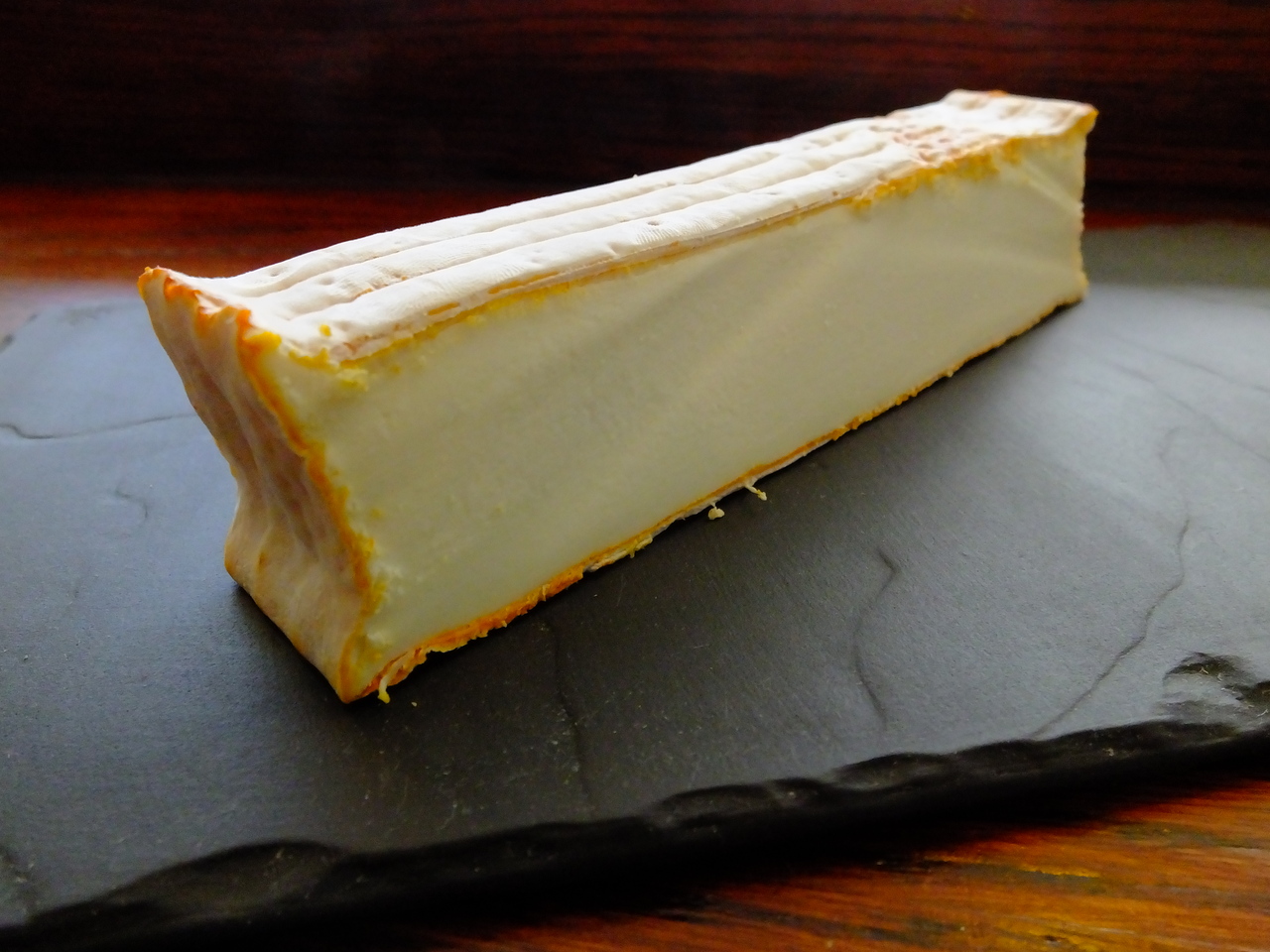 ---
Bruder Basil
Smoked cow's milk cheese from Bavaria.
Price: 11.18
---
Bucheron
The Ultimate goat cheese log from France
Price: 10.1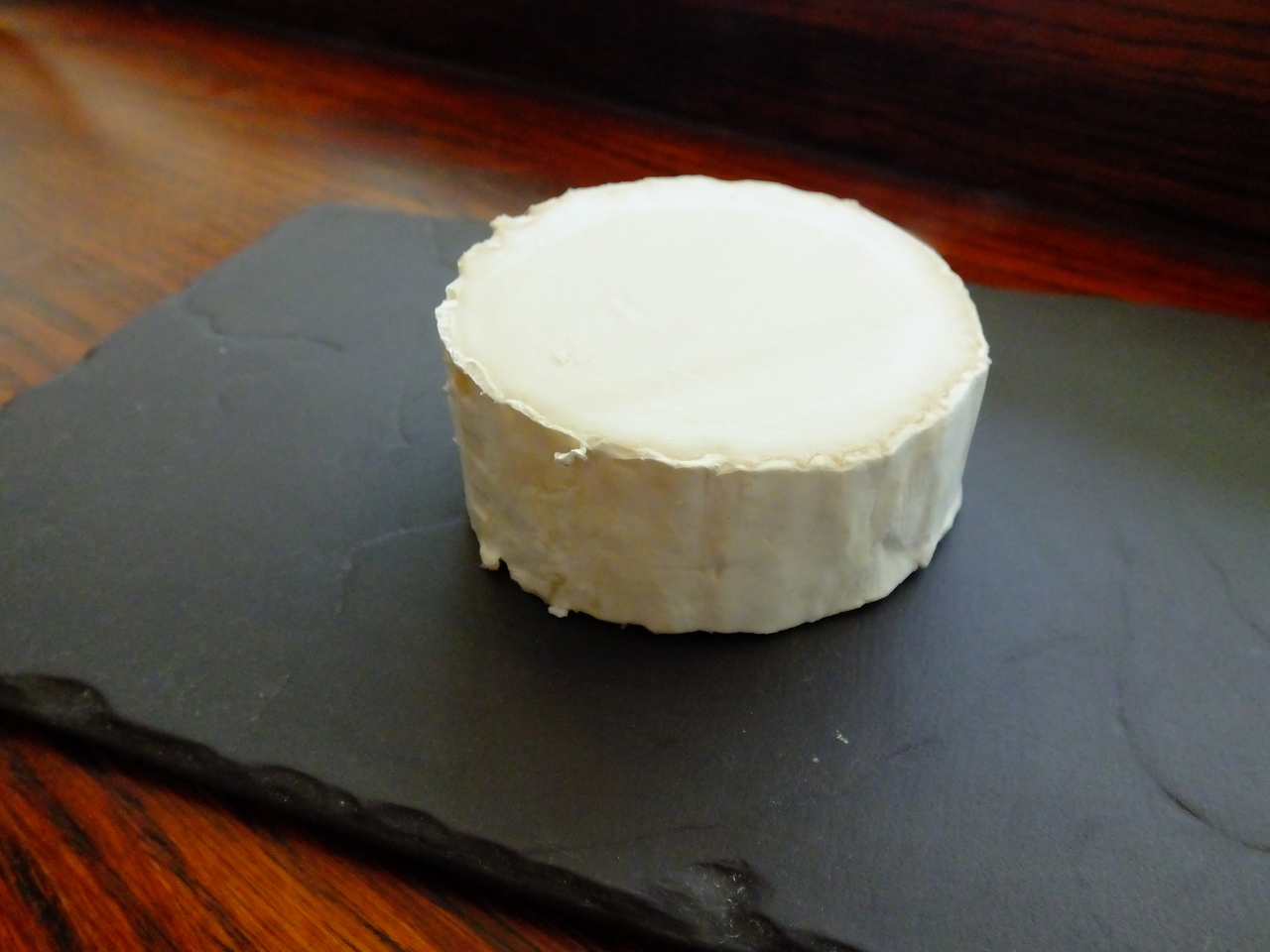 ---
Burrata Cheese (Class)
"The Cheese Man taught local chefs how to make this deliciousness. He can teach you too, so you can make it at home."
Price: 35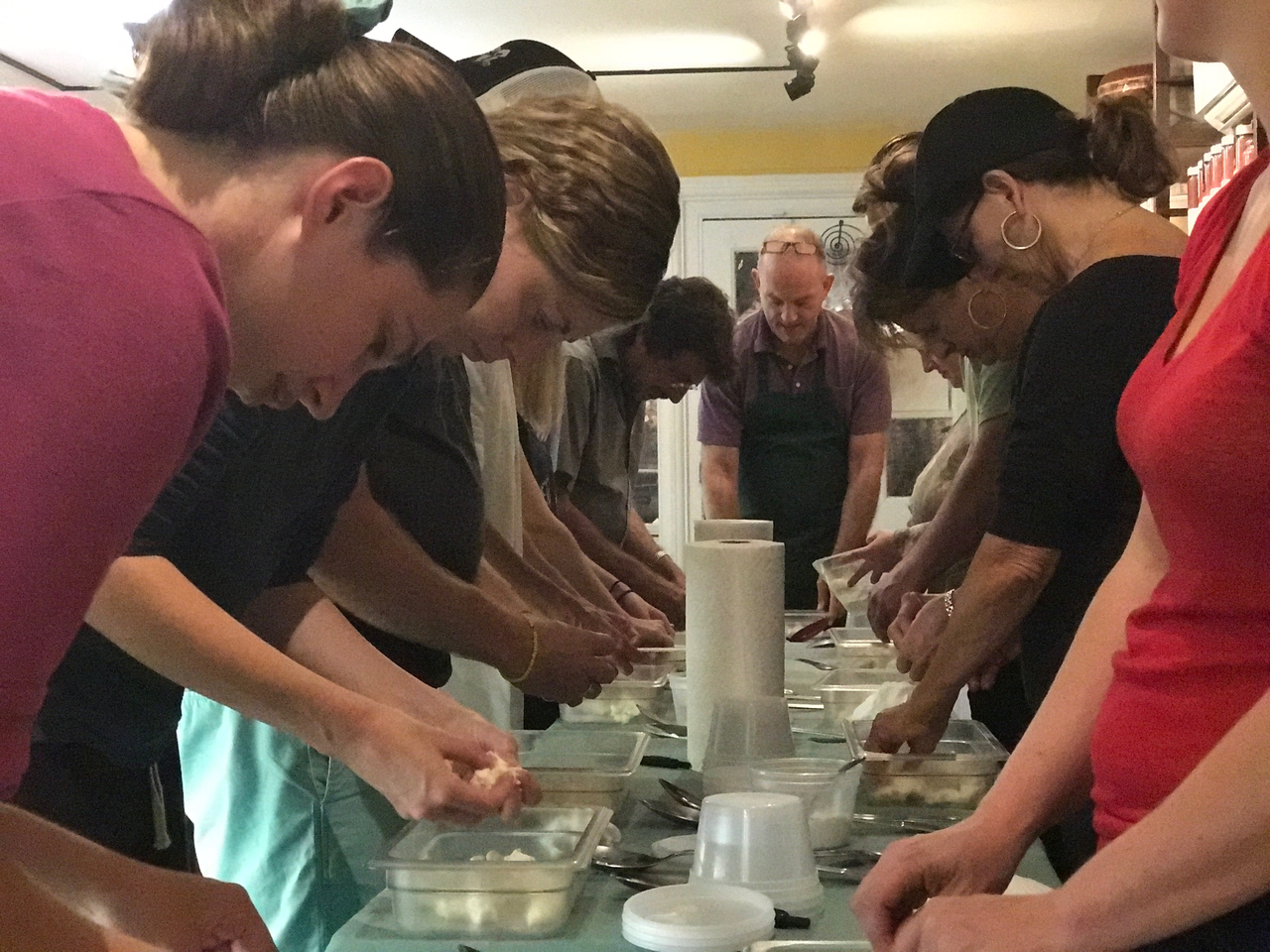 ---
Cabot Clothbound cave aged Jasper Hill
Old fashioned clothbound Cheddar made and aged in Maine.
Price: 15.18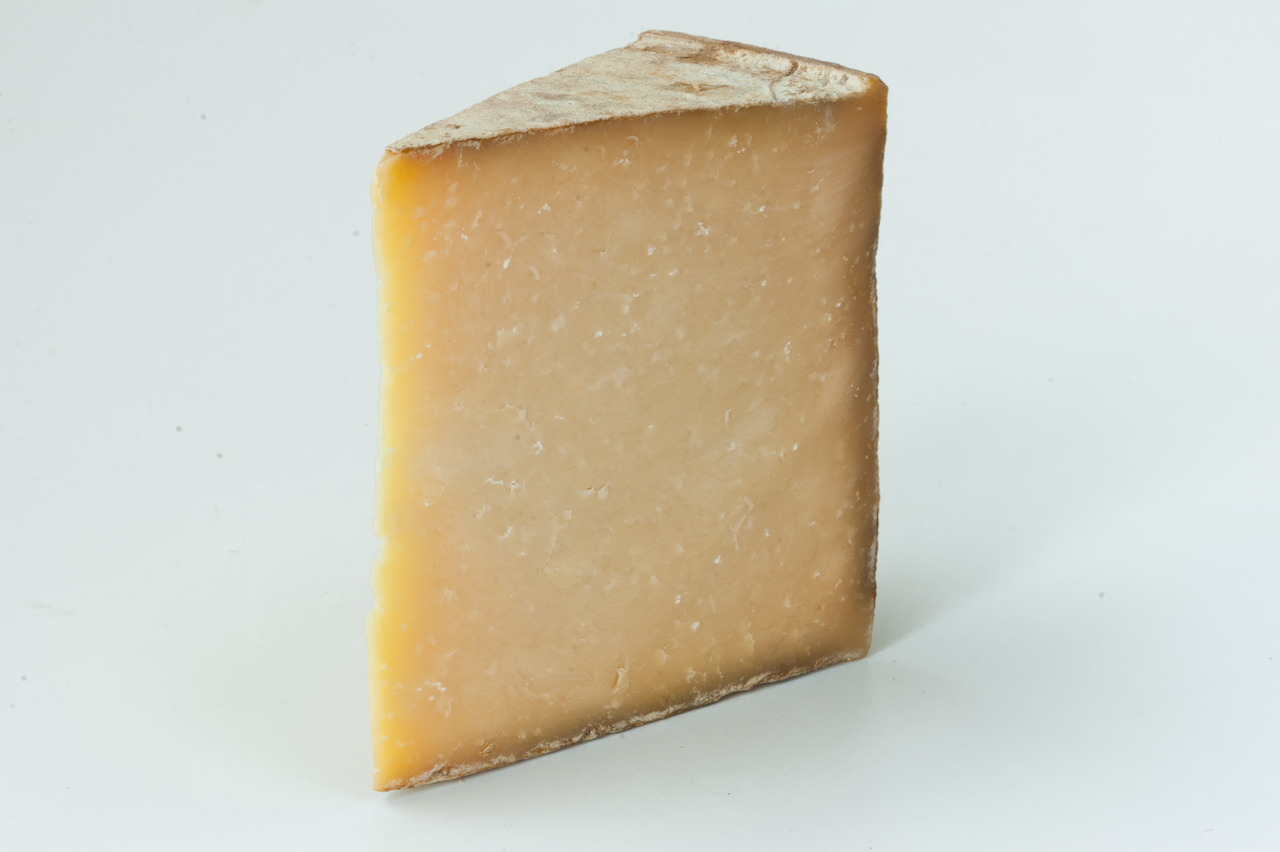 ---
Caerphilly
A chalky and slightly bitter Cheddar from Wales
Price: 9.81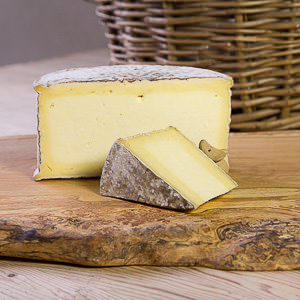 ---
Cambozola Black Label
Extra creamy mild Blue from Germany. Cow
Price: 13.18
---
Cantal
Large French Cheddar-like cheese.
Price: 9.2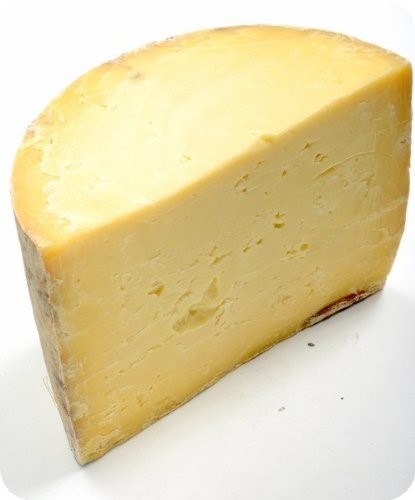 ---
Cashel Blue
The first Blue cheese to come out of Ireland. Cow
Price: 14.2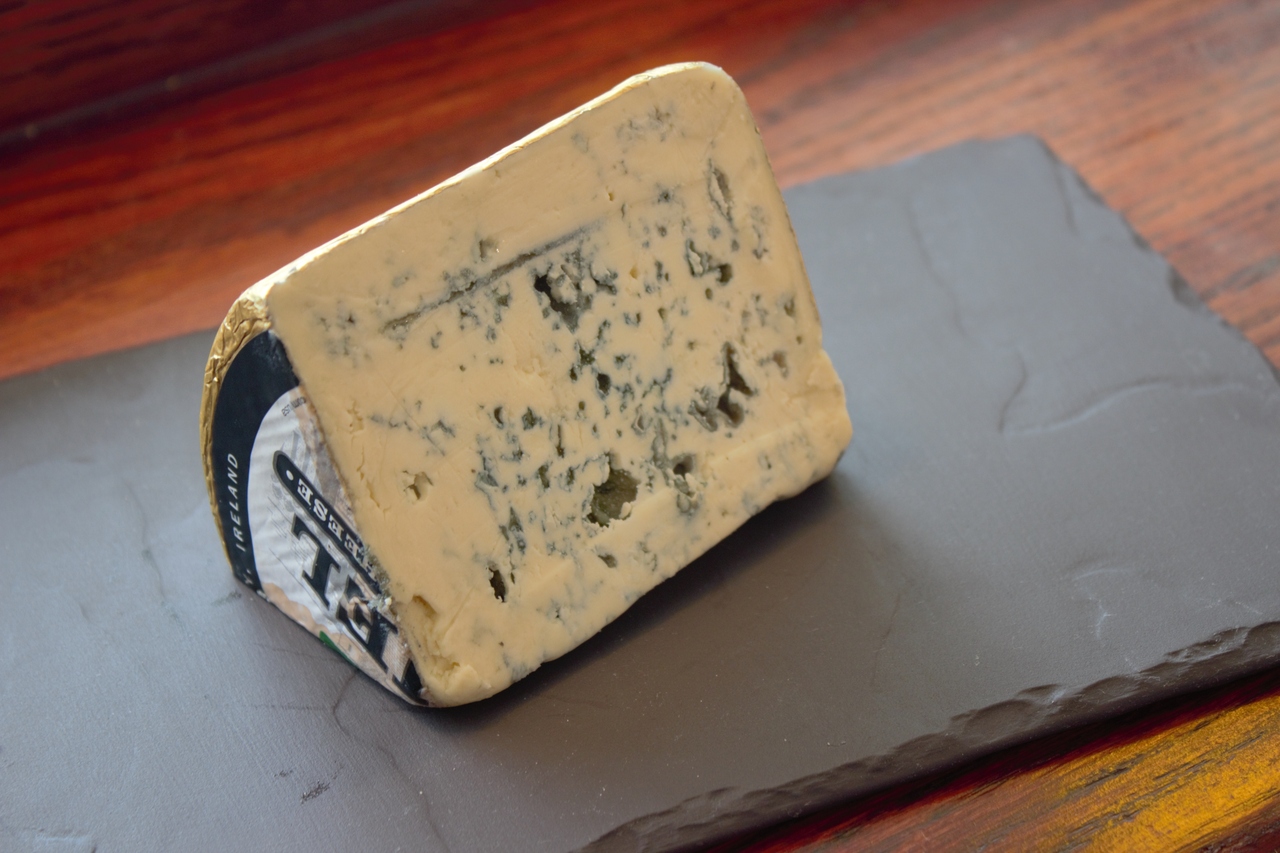 ---
Charcuterie Platter
The Ultimate combination of meat and cheese
Price: 100
---
Chaubier
Washed rind cow's milk from France. Full flavored.
Price: 10.05
---
Cheese 101 (Class)
The Cheese Man takes you by the hand and leads you through the world of cheese.
Price: 35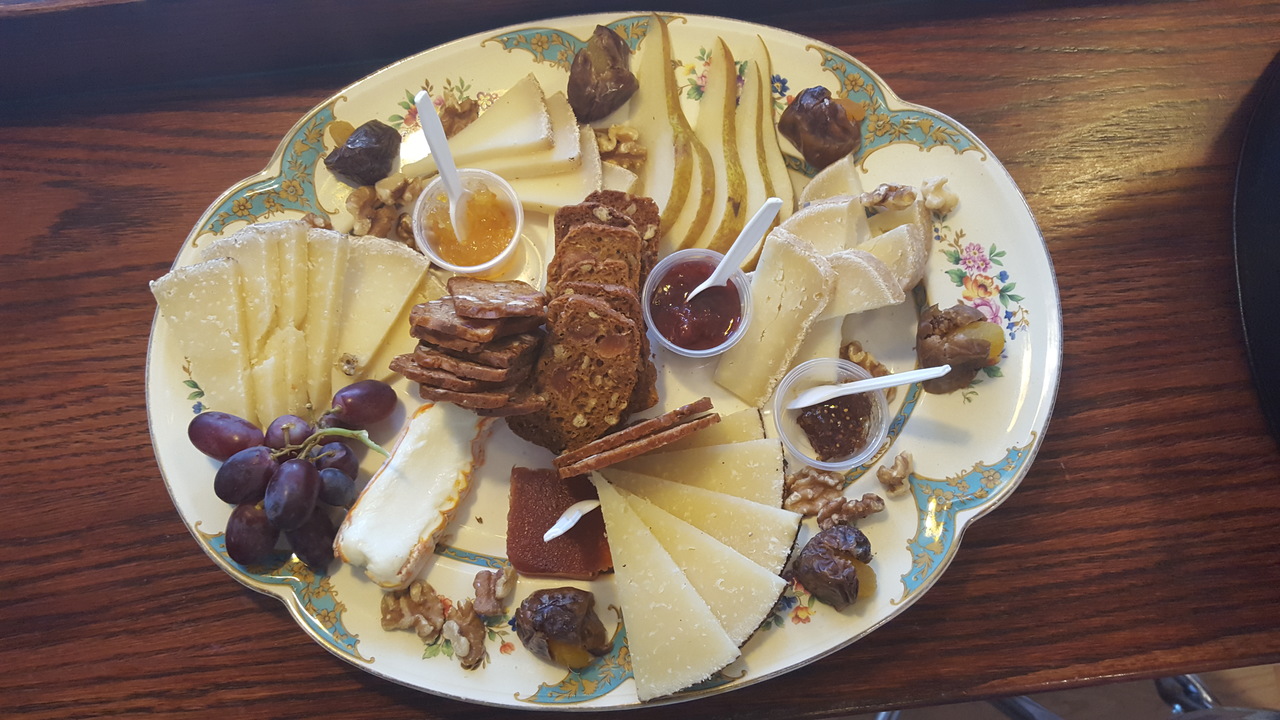 ---
Cheese of the Month
"Deliver yourself into the hands of the Cheese Man and have him select 3 1/2 lb pieces of top class international or domestic cheeses to your door every month. Goes in 3, 6 and 12 month installments."
Price: 75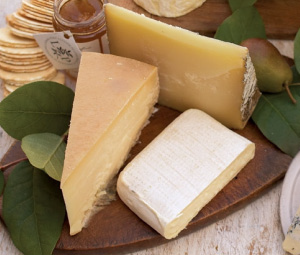 ---
Cheesy Gift Basket Medium
"Just about everyone has received a gift basket sometime in their life, but not The Cheese Man's cheesy gift baskets. Pulling together cheeses from around the world into the ultimate themed gift, once you give or get these baskets, you will become a Cheese Man customer for the rest of your life."
Price: 74.95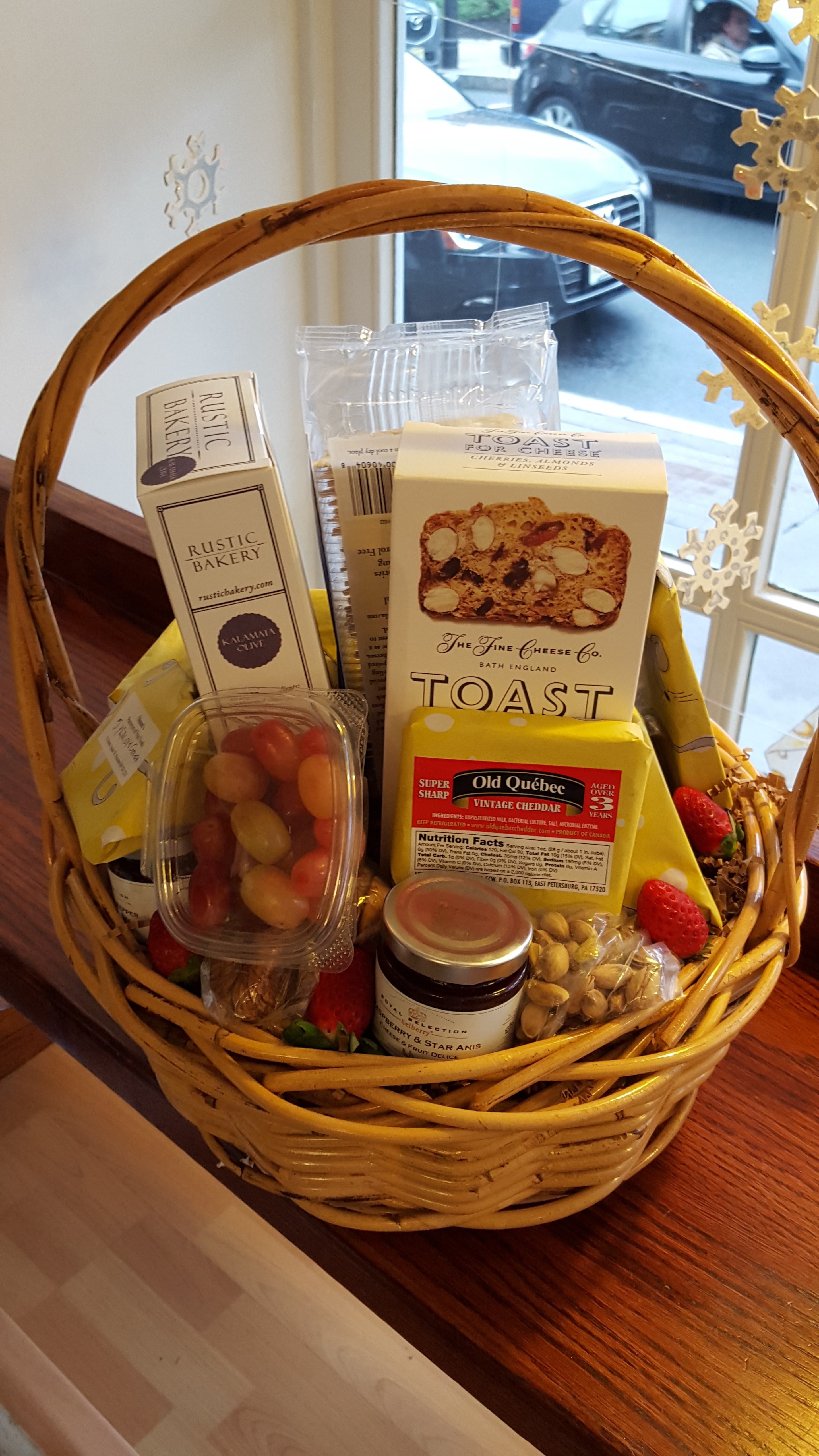 ---
Cheesy Gift Box Large
Artisanal cheeses with unique flavors fill this box of ultimate treats. The Cheese Man just doesn't pick any cheese to box up and send to you. He knows what makes his customers have their aha! moment when they suddenly realize they are tasting the best cheese in their life.
Price: 124.95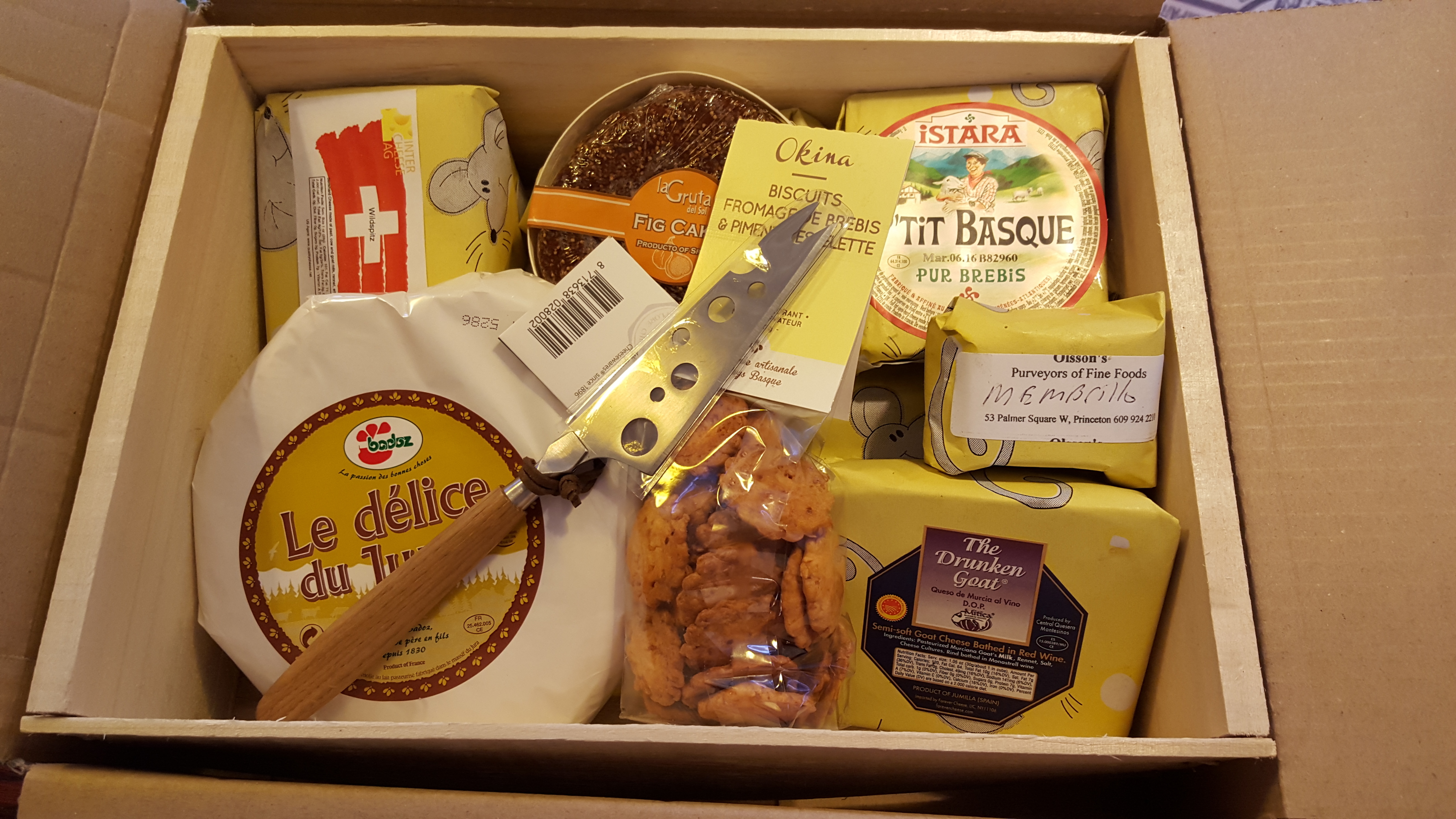 ---